Calling for donations to keep our website going
Since our last call in 2013 for donations to keep the website going, we have slowly been depleting the funds paying for domain name, website hosting, security certificates etc. We are down to our last few cents.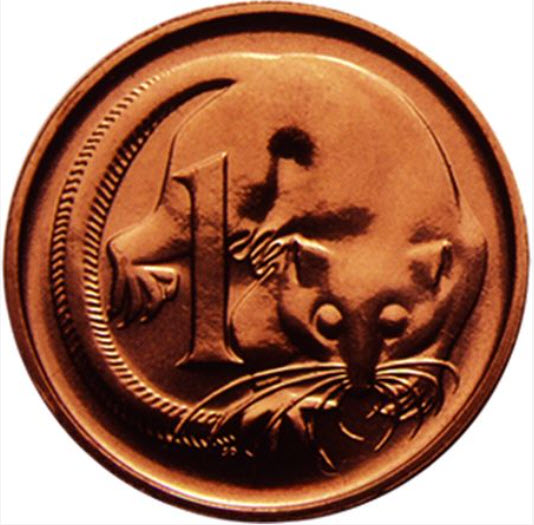 In order to get our website to the 50th re-union and beyond we are asking for a donation of around $30 per classmate. You can donate more or less, whatever you feel comfortable with. There won't be any chasing for non payment from anyone, all contributions are entirely voluntary. If you would like to donate to keep the website going you can make a funds transfer to our Class Bank Account
Society Cheque Acct
BSB 062-225
Account 10305625
Thanking you in anticipation.