Our 1st Chat
As expected lots of laughs from our inaugural Chat together. Just a fun, easy chat amongst old friends. Thanks to John Casey for making it a great session as well to all those who participated.
Catch the session under Conversations/Chats. Apologies for beginning of session with backdrop, we get full screen shots shortly after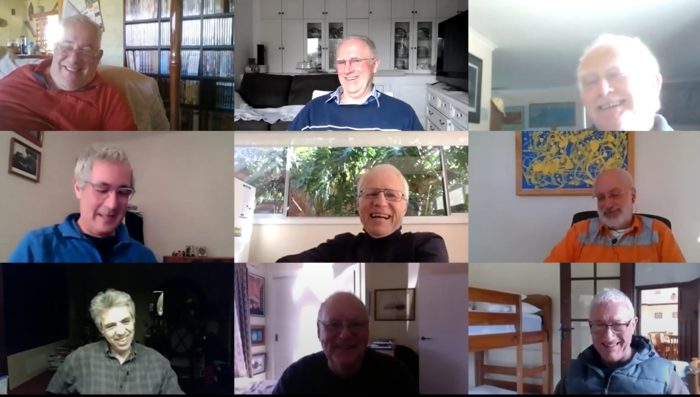 Conversations will continue
We are going to keep conversations going due to strong demand for it to continue.
s