A conversation with Adam Sapera - 13 September
Another conversation with Adam Sapera entertaining us with his world experiences and igniting fond old memories of discovering items in the Willoughby tip. For those of us in the same first form class as Adam the recounting of the stink bomb brought back laughter if not the unpleasant remembrance of the smell.
Catch the entire conversation under Conversations/Re-unions.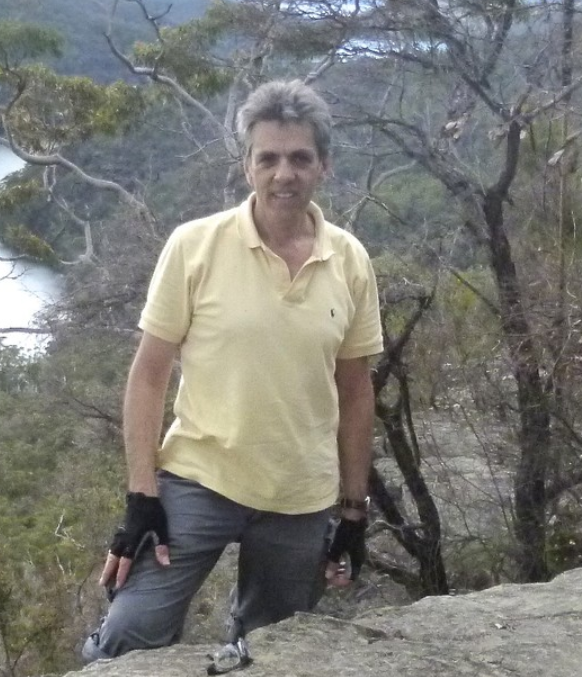 Next series of conversations
Paul Fookes and George Mavros Sun 11th & 18th of October at 8am (Australian summer time)
We all need some humour/enjoyment in these troubled times
20 years ago we were gettiing excited about the Sydney Olympics and these 2 events amongst others. Click link to view
https://www.youtube.com/watch?v=XTCnO5MXvoI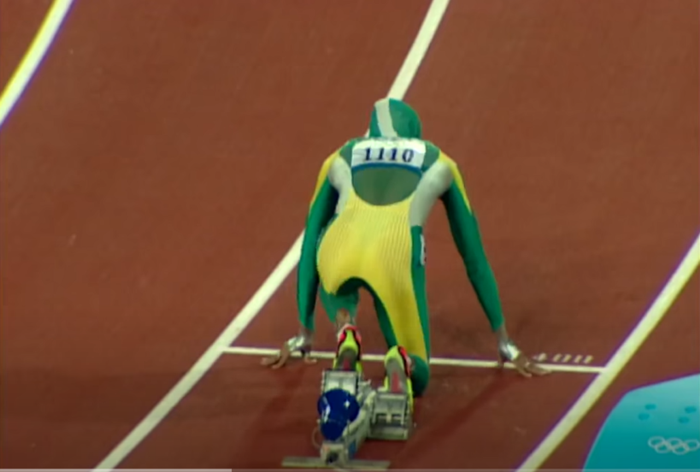 https://www.youtube.com/watch?v=dQQt0eTknxY&t=13s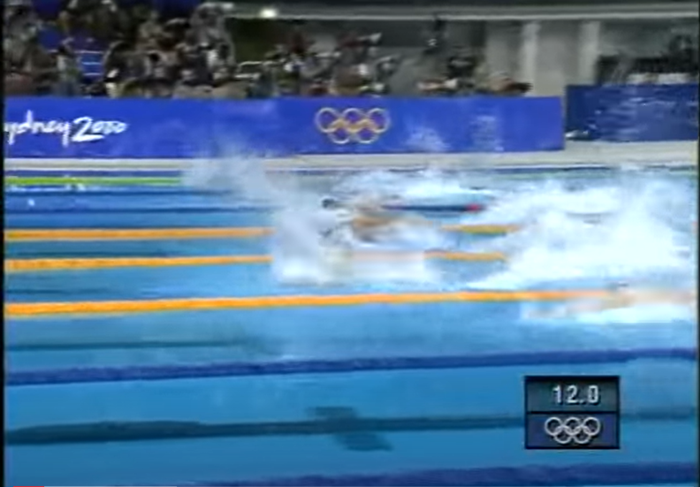 s