A conversation with George Mavros - Sun 18 October
As expected the interview with George Mavros was really interesting, funny plus an insight into the wonderful philosphy on life that George has. Thanks also to also to Paul Fookes for great interviewing.
Catch it all on Conversations/Re-unions
Conversations - Do we keep going?
Right now we have only one person signed up for Conversations after this week. If you are still interested now is a good time to signup or we will let conversations come to a natural conclusion.
The experience of meeting up a couple of times a month has been really enjoyable. There has been an interest even from classmates that don't participate.
In order to keep our meetings going it is going to be necessary to modify the format. One suggestion is to get everyone to share a single story when we catchup. Some example might be .
Tell me a time when …
you had a funny experience
you admired someone
you were brave
you were frightened
you were happy
you were amazed
you were appreciative
you were homesick
you were inspired
you were at peace
you were sad
you were grateful
you were effected by music
etc etc
Finishing each week can be a roundup from anyone who had something interesting/happy/sad/funny/basically anything that happened to them during the week that they want to share with others. Fully optional given these days of Covid-19 sometimes one week looks a lot like another.
Consesus of the group this week is that we want to continue conversations and we will try and get a few more classmates to participate. If you are interested please email keithrlongworth@gmail.com. Partner up with somebody or we will find someone to pair you with. Also we will give the new format a go to complement conversations. Stay tuned for more details.
Some humour for our times...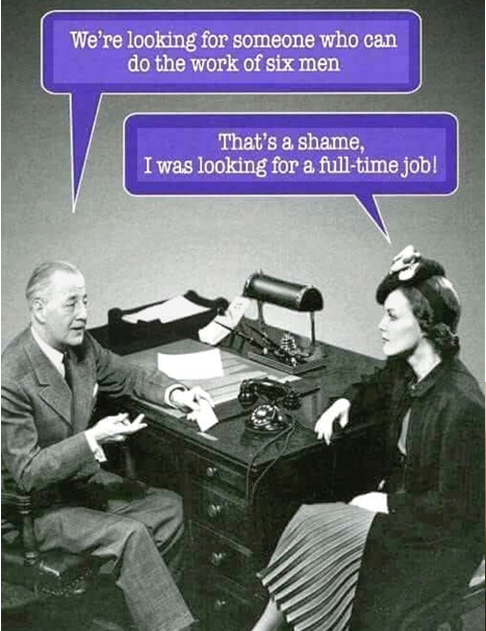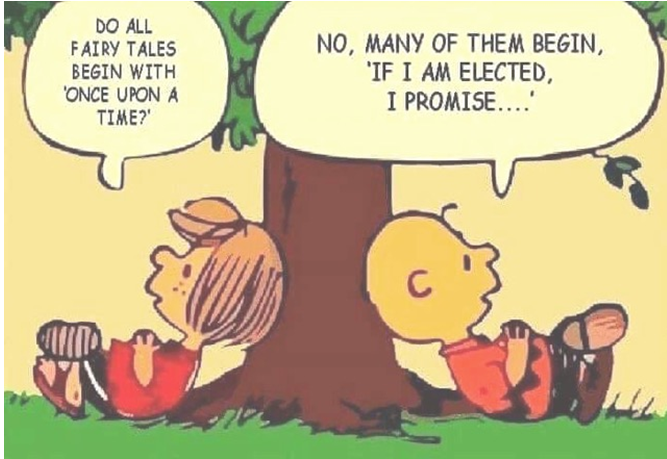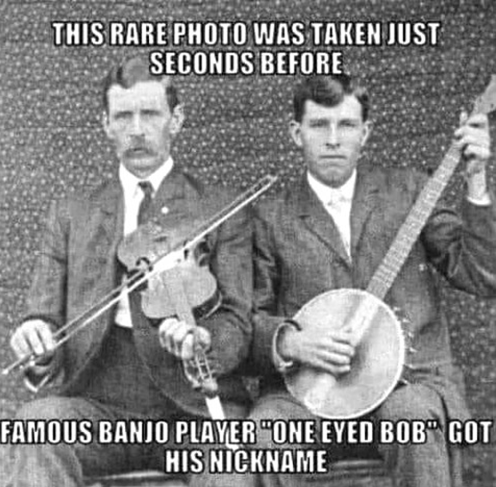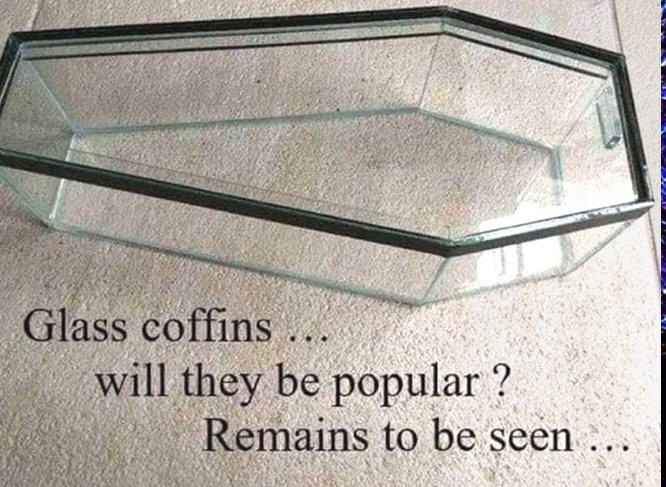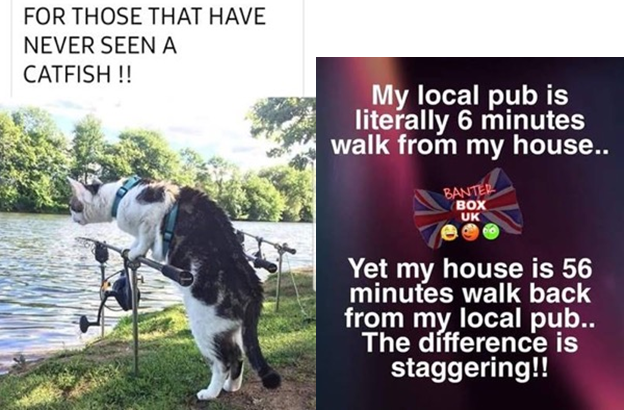 s