Port Macquarie 30-31 July 2022 (updated 24/6/2022)
More fun filled activities with your old classmates at Port Macquarie on the weekend of 30-31 July. Many thanks to Stephen Ballantine, Tim Connell and Colin Cussel for organizing.
Please advise via the Forum if you are likely to attend.
Preferred accomodation is The Waters Edge - http://www.watersedgeportmacquarie.com.au/ Obviously feel free to go upmarket or downmarket if you wish.
On Saturday a lunchtime barbeque is being hosted by Tim Connell at his gorgeous Stella Vista Farm in Comboyne. Tim is organizing a mini bus to transport revellers from Port Macquarie to Comboyne, about an hours drive and return them back later that day (possibly a little worse for wear)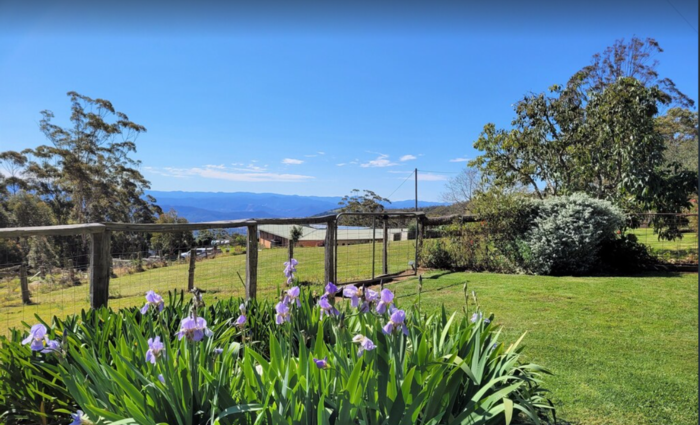 On the Sunday morning at 11am Graham Gibbs will provide a tour of Marine Rescue at Port Macquarie, provided of course he is free from his extensive media duties with NBN news. Graham is a volunteer for 3 of the services (Marine Rescue, SES and Rural Fire Services) and will no doubt regale us with stories of heroics and drama. He has also organised a ride on the Marine Rescue up the river for us. Many thanks Graham.
Details of preferred accommodation in Port Macquarie will be provided shortly. A number of classmates will no doubt descend on Port Macquarie on the Friday night with some leaving on Monday. Others may wish to make a single overnight stay on the Saturday night but still catch up with all the activities. Others may stay forever after being convinced by North Coasters that the area is the best in the world.
There is a 100% guarantee that if you come along you will have a great weekend. Everyone welcome, both classmates and partners.
Planning for 50th Re-union # 4 - Tuesday 10 May 2022 7:30pm
Old Falconians Dinner 6pm Friday 22 September 2022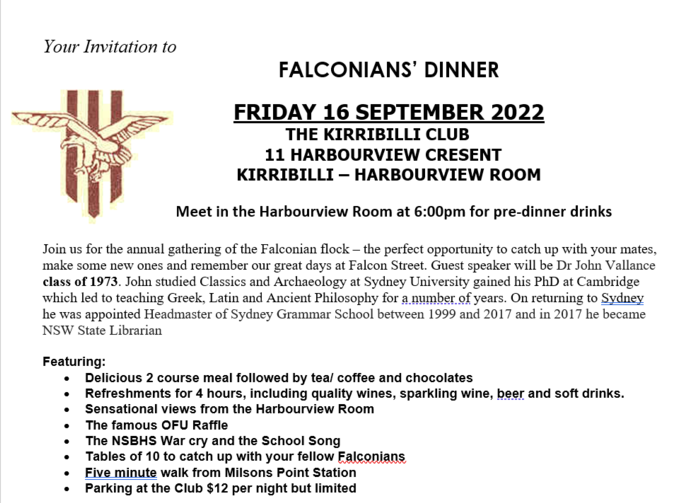 Booking Form click on this link /000/1/3/3/23331/userfiles/file/Annual%20Dinner%20invitation%202022.pdf
50th Re-union
Activities and venue for the 50th re-union have finalised with celebrations occurring over 3 days in October 2023. Come along with your partner or yourself, all combinations welcome. As a number of classmates are travelling from overseas or interstate for the event we located the main celebration around Manly as there is an abundance of hotels and Airbnbs. A number of local classmates will most likley have a holiday at the beach as well.
Friday 27 October 2023
4pm visit to the old school at North Sydney Boys High followed by casual drinks at the Greens (location of 30th & 40th re-unions)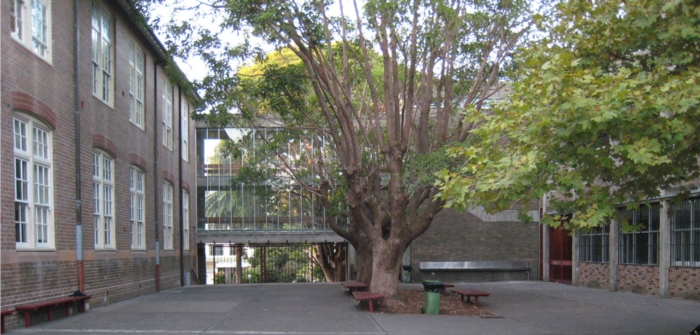 The Greens has been totally renovated and a great location if the weather is good. There is also a marqee if raining.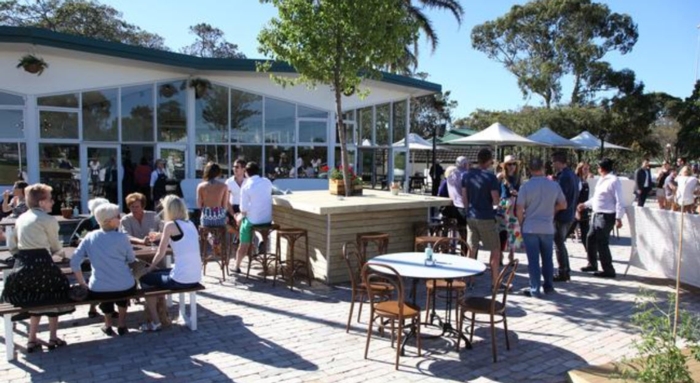 Saturday 28 October 2023
Main reunion event 6pm-11pm Many 16' Skiff club.
Great atmoshere, right on the water. Will be great fun.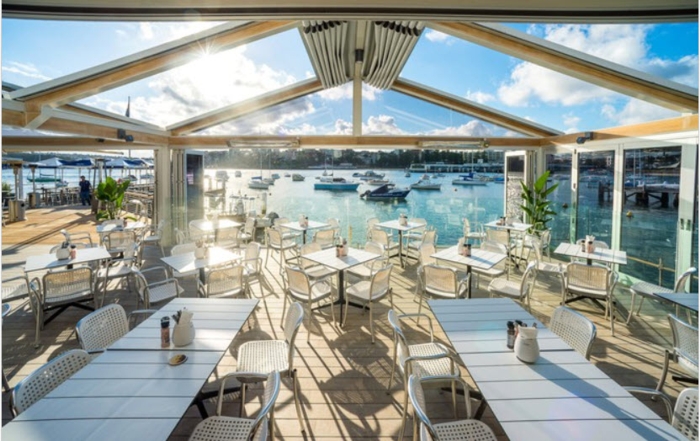 Sunday 29 October 2023
12:30-5:30pm Recovery at Narrabeen Surf Life Saving Club
The class of NSBHS 1973 has a swag of talented artists from jazz musicians, opera singers, folk and pop singers and those that can belt out a riff on guitars. We are trying to engage these talented classmates to come along to a recovery barbeque and "jam session" at the Narrabeen Surf Life Saving Club. We will also have a video tribute to the late greats Greedy Smith and Mark Simmonds that we hope all the talented artists and everyone else can join in.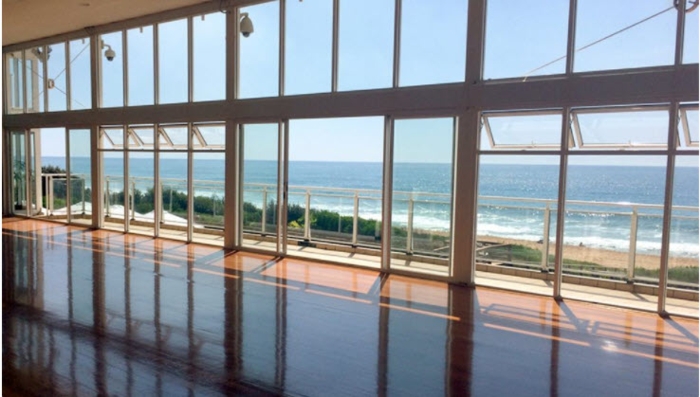 The aim is to finalise numbers before September next year as we need to put down the hard cash for securing the venues. So keep the dates free. After all of this fun we can give our vocal chords and livers a rest, maybe do it again 10 years later at the 60th.
Annual Luncheon - Mosman Rowers 19 Nov 1pm
What can we say, a great day catching up with old mates. Don't worry if you missed this one, we are going to have one every year !. See Forum for more photos and video.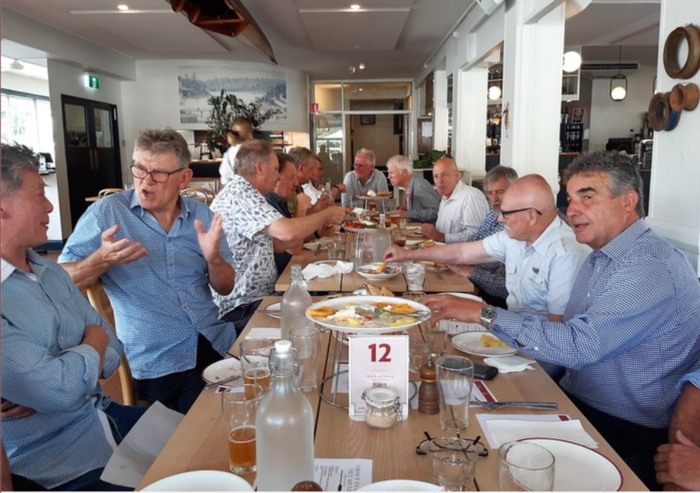 Those classmates who came along this year included
| | |
| --- | --- |
| First Name | Last Name |
| Bruce | Batterham |
| Geoff | Baxter |
| Alan | Bensoussan |
| Ian | Carragher |
| Greg | Clark |
| Greg | Crowe |
| James | Daniel |
| Laurie | Foy |
| Andrew | Hoyle |
| Rod | Leonarder |
| Keith | Longworth |
| Bill | Lyons |
| Norm | Matheson |
| George | Mavros |
| Ken | McLoughlin |
| Bernie | Newsom |
| Neil | Rickard |
| Peter | Sheldon |
| Bruce | Watson |