Planning meetings for 2021/2
As there are a number of planned activities and the 50th re-union we are going to have a monthly Zoom meeting for discussion. Focus on the 50th Re-union and Activities will shift about each month. All meetings will be on the first Wednesday of each month. everyone welcome to participate.
50th Re-union
Wednesday, 6 October 2021
Wednesday, 1 December 2021
Wednesday, 2 February 2022
Wednesday, 6 April 2022
Wednesday, 1 June 2022
Wednesday, 3 August 2022
Wednesday, 5 October 2022
Wednesday, 7 December 2022
Activities
Wednesday, 3 November 2021
Wednesday, 5 January 2022
Wednesday, 2 March 2022
Wednesday, 4 May 2022
Wednesday, 6 July 2022
Wednesday, 7 September 2022
Wednesday, 2 November 2022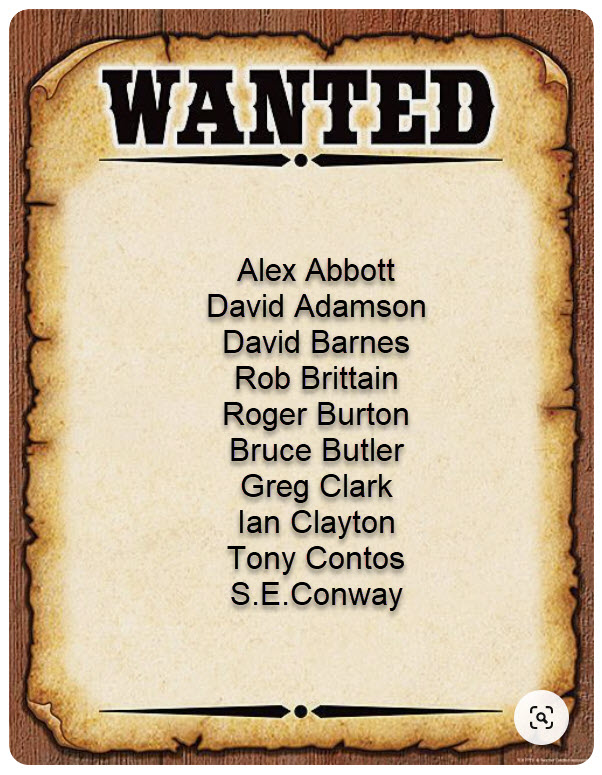 There are 90 classmates that we have no details for. Each month there will be a focus on finding 10 of these classmates. If you know anything about the missing classmates since they left school please update on the Forum. Sometimes knowing what career they pursued, where they live, interests etc helps locate them. Maybe you know somebody who knows the classmate and can get a message to them.
Use your detective skills on Facebook, LinkedIn or Google to see if you can find them.
If you want some ideas on sending an email you can use the attachment located under Classmate Profiles>Email to missing classmates. https://www.nsbhs1973.com/Email-to-missing-classmates.htm
Planning meeting for activities 2021/2
Activity planning meeting on Wednessday 15 September at 7:30pm.
Many thanks to Stephen Ballantine for taking such comprehensive minutes of the meeting, see below link
/000/1/3/3/23331/userfiles/file/NSBHS%2073%20PLANNING%20SHEET%20MINUTES.pdf
For Fleetwood Mac fans and memories when we were young.
50th Re-union at Manly 16ft Skiff Club
By popular choice, the 50th Re-union in 2023 is going to be at the Manly 16ft Skiff Club. Final date will be confirmed after the venue is booked (hopefully this week).
There are going to be some exciting ancillary events which will be announced shortly. For those that can't wait to find out, view the Re-union Planning #3 video below.
For those wondering why there hasn't been an announcement confirming the 50th reunion venue & date, getting any response from function co-ordinators during Sydney lockdown is proving very challenging as all venues are shut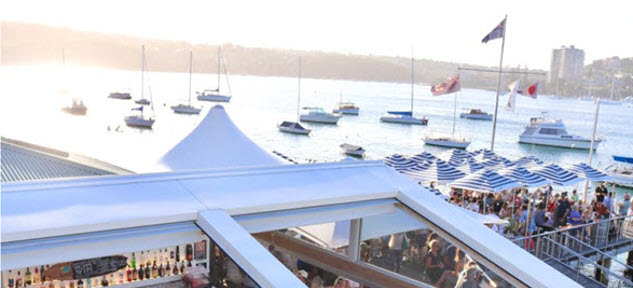 50th Re-union Planning #3 4 August 2021