2021
Return to Gulgong
Please see posting #417 on Forum for final itinerary for Gulgong weekend 29-30 May.
Some confirmed starters for Gulgong
Stephen Ballantine
James Daniel
Keith & Rosemarie Longworth
Adrian Graham
Paul & Fran Fookes (live in Gulgong)
Greg & Sue Crowe
Ken McLoughlin
Neil Rickard
George & Sharon Mavros
Graham Gibbs
Most people are staying at the Prince of Wales Hotel in Gulgong.

Update on one of our colourful teachers
An update on on one of our colourful North Sydney Boys High teachers, Geoff Ostling. Many of you will remember that Geoff came along to the 40th re-union. Thanks Tim Connell for noticing article.
https://www.abc.net.au/news/2021-03-18/lgbtqia-aged-care-experience/13226122
Popularity of our website
Just a quick snapshot of the popularity of our website with nsbhs1973 class. Since starting in 2013 we have had 132 classmates and teachers signup to the site. With new content of Conversations and Forum posts regualrly added, there are visitis to the site every day.
In the last 30 days 70 classmates/teachers have visited the site. So keep posting about your lives, there is genuine interest from your clasmates/teachers how you are going.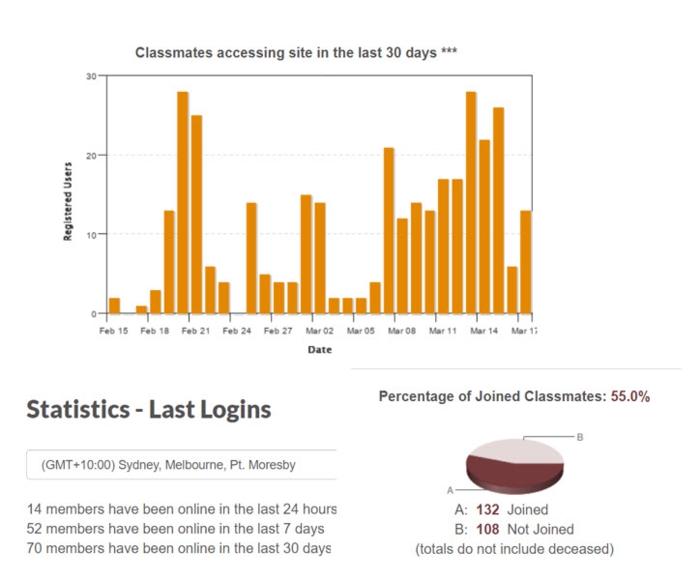 Calling for donations to keep our website going
Since our last call in 2013 for donations to keep the website going, we have slowly been depleting the funds paying for domain name, website hosting, security certificates etc. Many thanks to those who have recently donated, we now have $713 as of 18 Mar 2021.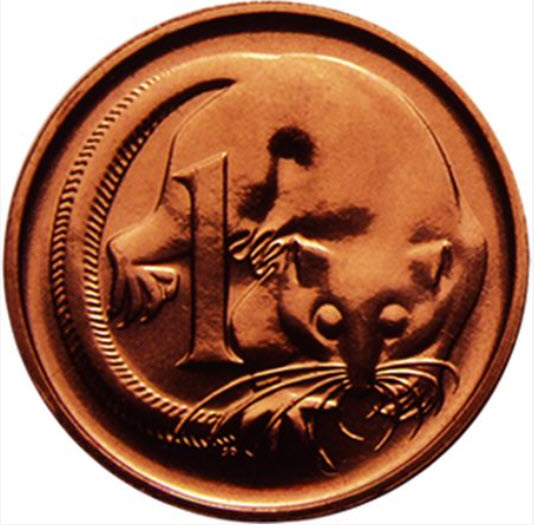 In order to get our website to the 50th re-union and beyond we are asking for a donation of around $30 per classmate. You can donate more or less, whatever you feel comfortable with. There won't be any chasing for non payment from anyone, all contributions are entirely voluntary. If you would like to donate to keep the website going you can make a funds transfer to our Class Bank Account
Society Cheque Acct
BSB 062-225
Account 10305625
April 2021
Proof the excitement of football transcends species