Clontarf to Grotto Point Lighthouse/Dobroyd Head Walk
What a fantastic day!!! Weather was superb, started off at Clontarf at 10am and walked to Grotto Point Lighthouse.
Those on the walk
James Daniel
Bruce Batterham and partner Lisa
Norm Matheson
Bill Lyons
Keith Longworth
These grow plus vitamins really seem to be working. I used to be shorter than Bruce once.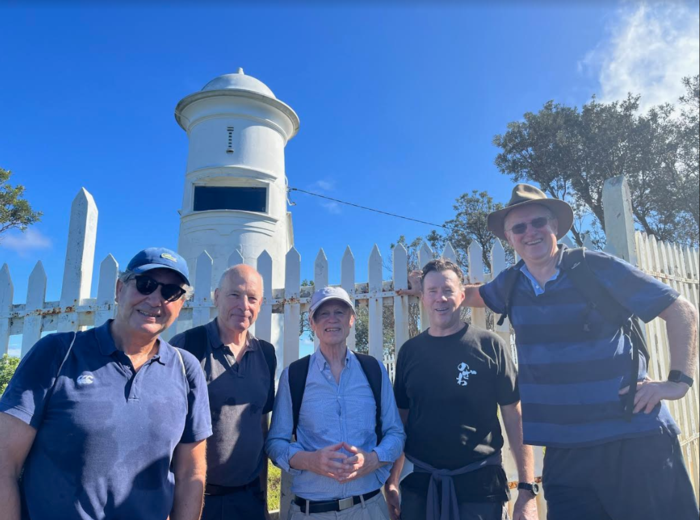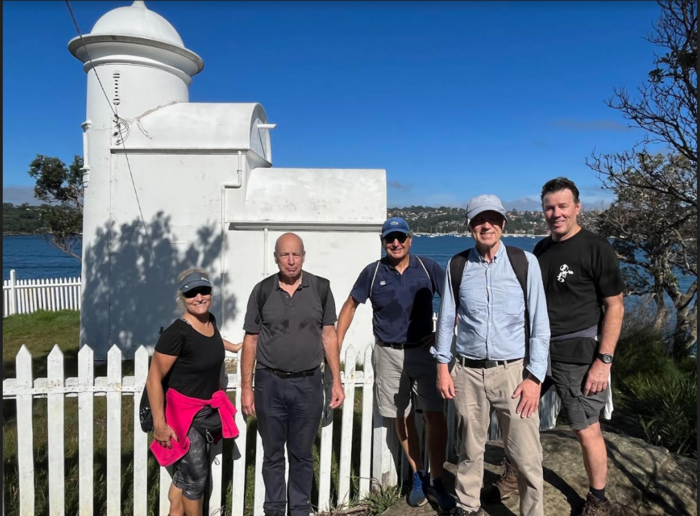 After Grotto Point Lighthouse we walked down to the the old huts at Craters Rock which was challenging but totally worth it. Overall the walk was 4 hours with all the extra trekking we did. Got back to Clontarf for drinks and fish/chips on the beach at 2pm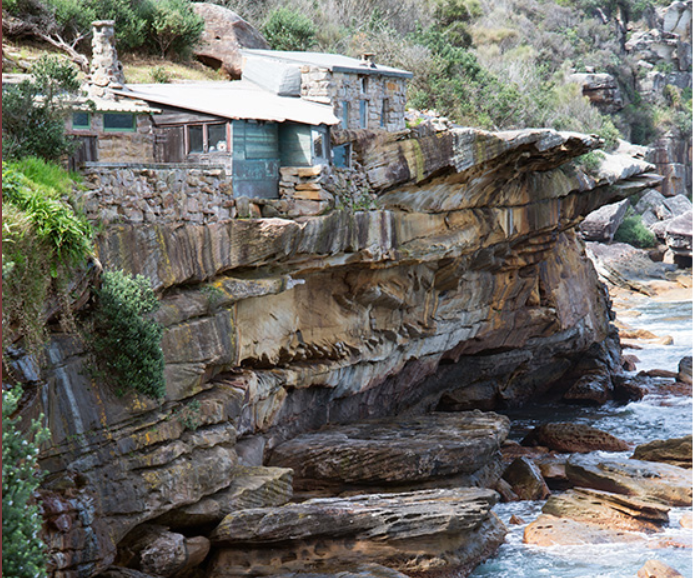 We even saw a wallaby on the walk.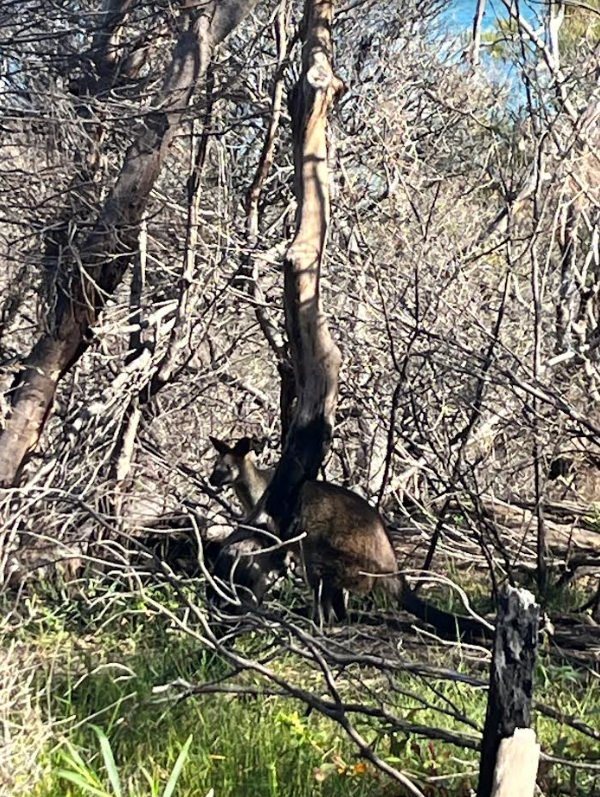 Rosemarie Longworth and Scotty Longworth (dog) joined us for a late lunch. Drinking beers and good wine after a long walk with great friends. Wow it doesn't get much better.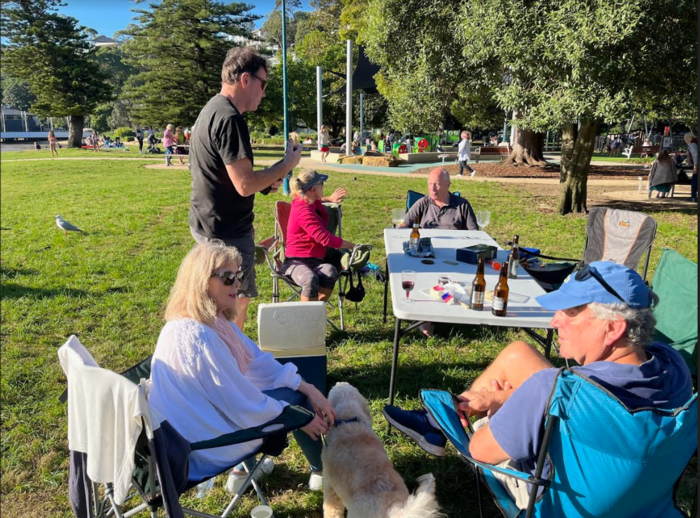 Greedy Smith
Mark Simmonds - tenor sax plus Steve Elphick double bass